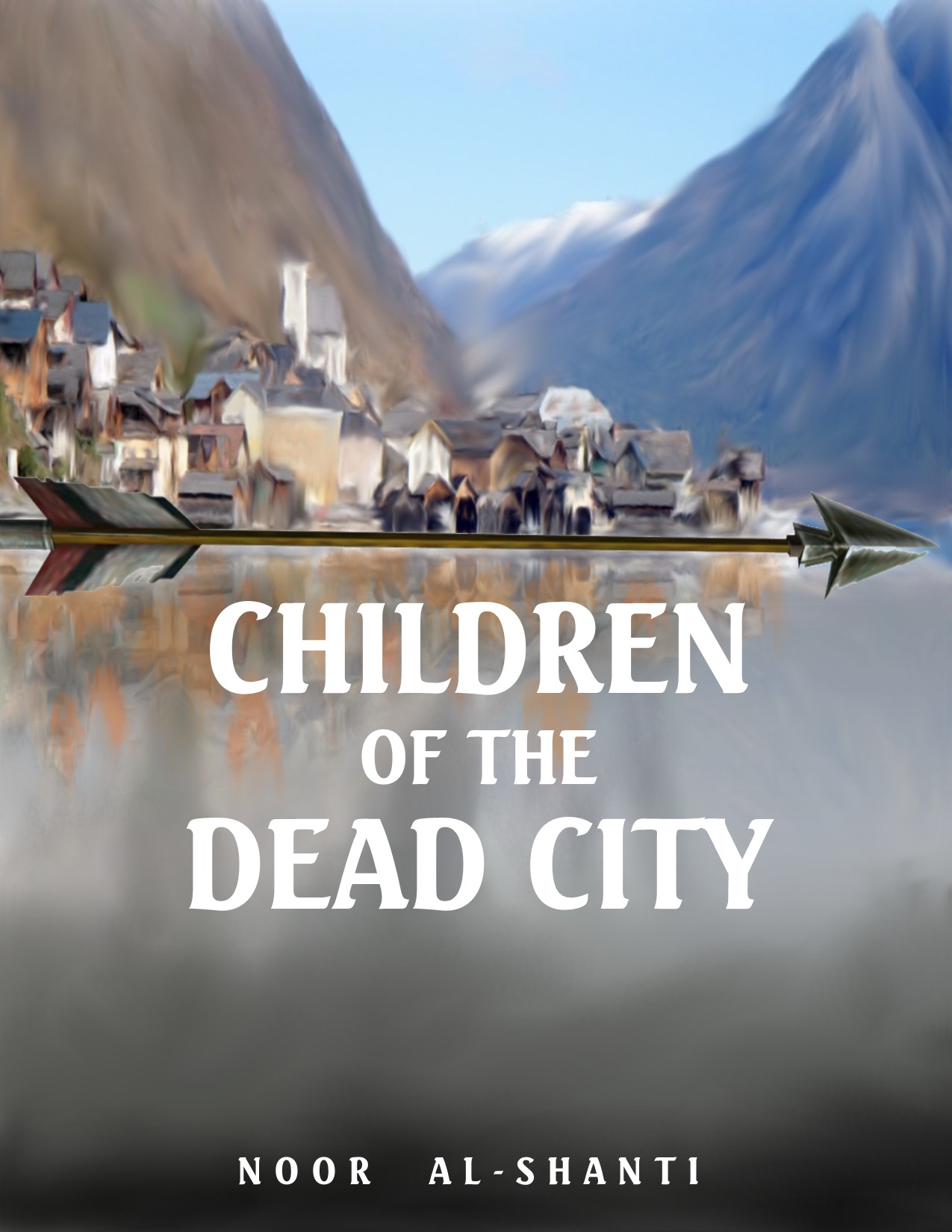 Children of the Dead City
An Epic Fantasy Novel
King Sharr of the Kingdom of Shining Waters was not a particularly brave man. When he heard that the Mad Sorcerer was creeping up the mountainside he fled the fortress city, practically handing it over to the Mad Sorcerer, and made his abode in Dalaiabeth: the King's City. His palace lay behind high walls on one side of the great lake and Dalaiabeth lay almost defenseless on the other. Even behind the high walls of his palace the King worried. Most of all, he was afraid for his young daughter, the Lady Shila.

It was the palace blacksmith that offered the King salvation from his fears. "Why not adopt an orphan boy from the city?" he asked. "He will grow up with the Lady Shila, learn to love her as a sister, and he will protect her when the matters of the Kingdom take you away from her."

So the King sent three trusted men to bring him a suitable boy from the city orphanage.
But it was more than three men that knocked on little Dargoth's door the next day. His mother tried to protect him, but she was no match for the unit of trained soldiers that took her little boy, Dargoth from her, claiming that he was wanted to fight in the war.

As Dargoth and his mother struggle to reunite, the Mad Sorcerer's relentless attacks throw their Kingdom into chaos and despair, and they find themselves up against forces and intrigues far beyond what they could have imagined. Immerse yourself in this epic story now!